Appraisal Bureau provides Financial Reporting services for clients including lenders, fund managers, accounting professionals, and auditors. Reporting is available for tangible and intangible assets, including NFTs and tokenized real-world assets. Third-party neutral appraisals are crucial when assets reach a material value. Appraisal Bureau reports are available on a subscription or one-time basis. We additionally offer Appraisal Review services.
Appraisal Bureau's Fine Art Appraisals are frequently used for collateral loans used to access liquidity against collections or finance large purchases. We work directly with the top lenders in the industry to provide valuations for Fine Art financing solutions. Lenders may rely on Fair Market Value, or Marketable Cash Value, which is Fair Market Value less the cost of selling the asset. Collectors may access capital to secure major private sale or auction acquisitions by collateralizing their existing assets. Art loans are common for both private and institutional collectors including museums and galleries.
Our Digital Asset Appraisals are used by top audit firms for appraisals of NFTs and tokenized real-world asset. Our reports are regulatory-compliant and written under the required valuation standard, and may be issued retroactively for audit purposes.
Type of Value: Fair Market Value, Marketable Cash Value, Fair Value (ASC 820)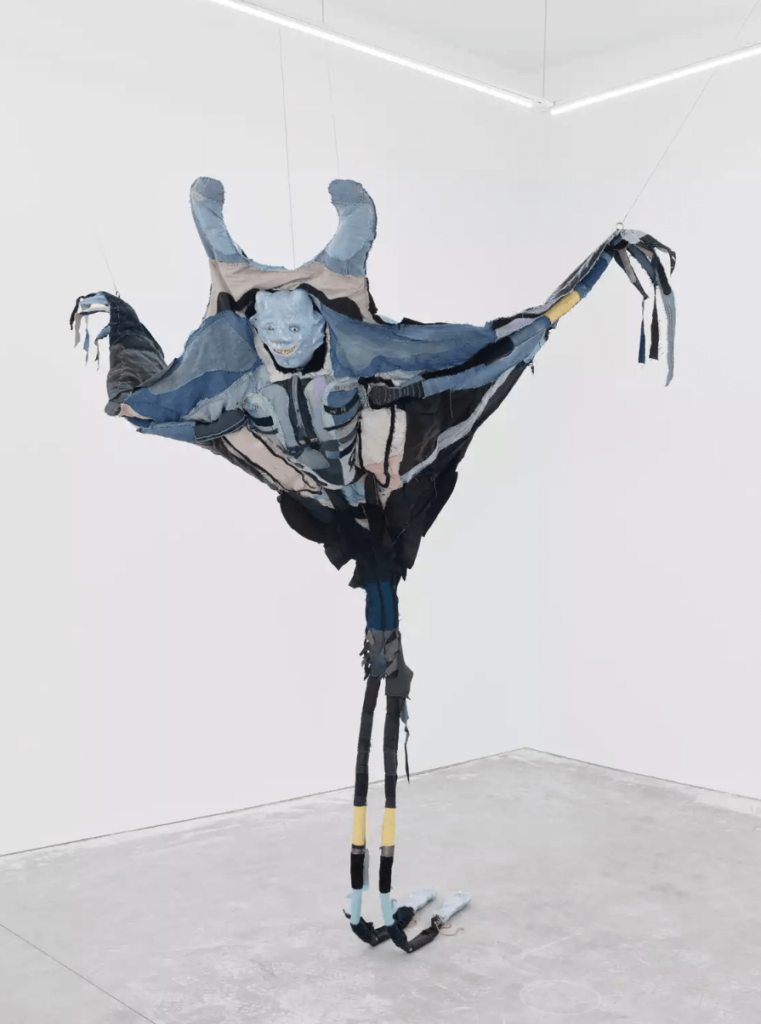 Tau Lewis, Devil Ray, 2019
denim fabric, plaster, seashells, 140 x 70 x 30 inches
from a West Coast collection
Related News and Editorial
The Case for Independent Personal Property Appraisers
by Caroline Taylor, Founder & CEO, Appraisal BureauThe field of independent appraising exists to provide a neutral and unbiased opinion of value. The use cases include insurance, collateral loan, charitable donation (IRS income tax deduction) – the appraisal is the basis for the underlying financial liability or obligation. Qualified Appraisers adhere to the ethics and…
AB Editorial