Appraisal Bureau is a data and analytics firm specialized in the valuation of Fine Art and Digital Assets. The proprietary Appraisal Bureau NFT valuation methodology is used by major international insurance markets. Appraisal Bureau's work focuses on the development of solutions utilizing distributed ledger technology including a tokenized appraisal system in partnership with Arweave, a Decentralized Storage Network.
Appraisal Bureau reports are compliant with Uniform Standards of Professional Appraisal Practice (USPAP) and the Internal Revenue Service (IRS). Our Appraisers hold the highest credentials in the industry as members of the Appraisers Association of America. We are always third-party neutral.
In addition to our core team, we work with specialists globally for expert opinions on personal property including collectible cars, wine, jewelry, and household contents. Onsite visits and conservation arrangements are available.
Caroline Taylor, Founder & CEO
Caroline Taylor, Founder of Appraisal Bureau, is a Certified Member of the Appraisers Association of America and serves as Co-Chair of the association's NFT Committee. She has extensively written valuations for purposes of insurance, equitable distribution, tax and estate planning, asset management, and charitable donation. Previously, Caroline was a Curatorial Associate for the Deutsche Bank Collection, and has additional experience at Phillips, The Metropolitan Museum of Art, and the Felix Gonzalez-Torres Foundation.
Caroline regularly speaks on panels and lectures on the topics of Web3, NFTs and Contemporary Art. She holds a BFA in Painting from Pratt Institute and additional Financial Math and Statistics coursework from New York University.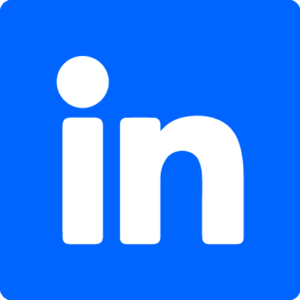 Eliza Hodgson, Appraisal Director
Eliza joins Appraisal Bureau with international experience working at a boutique auction house and galleries in London and Boston. She holds a BA and MA in Architectural History from the University of Virginia and a Masters in Building History from the University of Cambridge. Eliza is USPAP compliant through 2024.