Appraisal Bureau provides valuations for Tax & Estate purposes, including inheritance tax and family division settlements. Current and accurate third-party neutral appraisals are vital to fair estate, wealth transfer, and legacy planning.
Tangible personal property is a unique asset class with special tax considerations. The first step in financial structuring is to establish the value, as well as identify material value. We work with family offices and financial institutions to prepare estates for due diligence.
Our subscription services deliver appraisals adjusted on a preferred frequency to prepare our clients for a smooth process. Tax & Estate appraisals usually rely on Fair Market Value.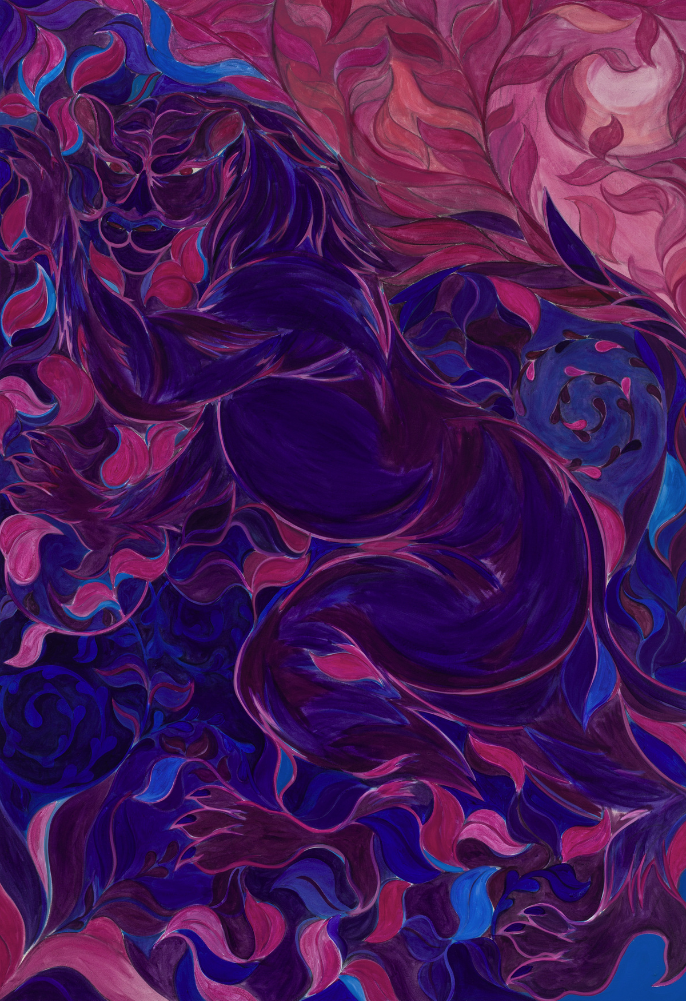 Tunji Adeniyi-Jones, Prancing Lion II, 2019
oil on canvas, 79 x 54 inches
from a West Coast collection
Related News and Editorial
Appraisal Bureau Founder presents to the Baltimore Estate Planning Council
The Ultimate Digital Asset Estate Planning Checklist & Digital Asset ValuationAppraisal Bureau's Founder, Caroline Taylor, spoke to the Baltimore Estate Planning Council on the nuances of Digital Asset valuation. Tiffany N. McKenzie, Partner, Harrison and Held, LLP spoke on the management of Web2 assets, such as social media accounts and internet domain ownership, while Caroline…
News & Events
Art Law Day 2022: NFT Ownership: Living with, Planning and Advising
NFT Ownership: Living with, Planning and Advising. Moderator: Courtney Booth Christensen, Director of Trusts & Estates, Winston Art Group. Panelists: Jeffrey D. Karas, FinTech and Virtual Currency attorney, Brown Rudnick; Amanda A. Rottermund, Senior Associate, Withers Bergman LLP; Caroline Taylor, Founder & CEO, Appraisal Bureau. Art Law Day, New York City. November 11, 2022.
News & Events
Key Insights: Digital Asset Trusted Third Parties
Digital Asset Trusted Third Parties: Why are they needed, and who can you trust?by Mark Titmarsh With many institutions now relying on custodial technology providers, trusted third parties are an ever-growing presence in the digital asset industry.Custodial technology providers allow institutions to self-custody digital assets by providing wallet technologies, among other services. When institutions are using…
AB Editorial