Insurance underwriters rely on Retail Replacement Value to set accurate insurance policy coverage. Appraisal Bureau reports are accepted by all major insurance carriers.
Retail Replacement Valuations reflect the amount necessary to replace the property in the event of a loss. In addition to market analysis, insurance valuations consider factors in the replacement process such as availability of and access to similar artworks.
Depending on what type of Fine Art is insured, we recommend an updated valuation every six or twelve months to keep insurance coverage consistent with market changes. Appraisal Bureau clients have the opportunity to opt-in to appraisal subscriptions for reports adjusted at the preferred frequency.
The Appraisal Bureau NFT Valuation Methodology is used by major international insurance markets. Insurance underwriters may require monthly or quarterly valuation reports. Appraisal Bureau's proprietary technology allows for retroactive appraisals, satisfying claims requirements on behalf of custodians and security providers.
We support our clients throughout the claims process and are also trained to serve as Expert Witness.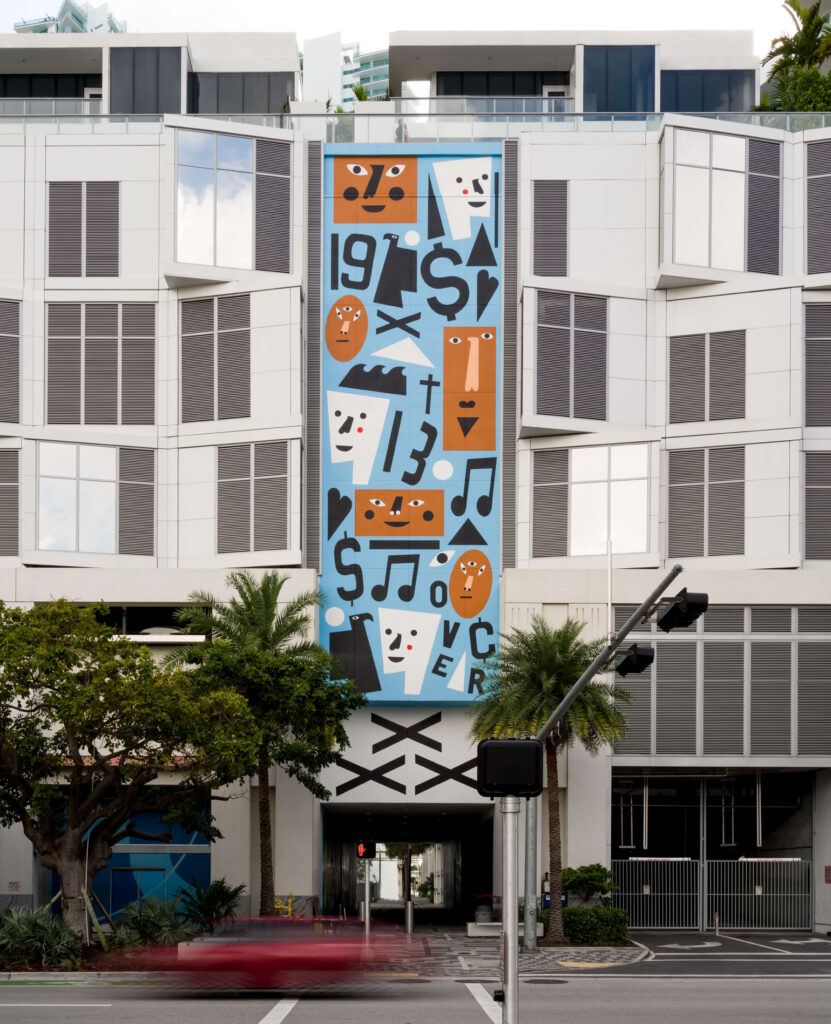 Nina Chanel Abney, R&R, 2022
Miami World Center Public Art Program
Photo by Orio Photography
Related News and Editorial
The Case for Independent Personal Property Appraisers
by Caroline Taylor, Founder & CEO, Appraisal BureauThe field of independent appraising exists to provide a neutral and unbiased opinion of value. The use cases include insurance, collateral loan, charitable donation (IRS income tax deduction) – the appraisal is the basis for the underlying financial liability or obligation. Qualified Appraisers adhere to the ethics and…
AB Editorial
Interview: James Croome, Head of Fine Art & Specie, Arch Insurance Company
What are the actual risks considered for Digital Assets from an insurance perspective?The specific risk considerations will differ depending on the type of insurance a carrier is offering. A Tech E&O underwriter, for example, will have a different set of concerns and considerations to a D&O underwriter.That said, there are some common themes that carriers…
AB Editorial
Embracing Technical Innovation in the Artworld: The Art Basel and UBS Art Market Report 2023
The Art Market 2023 is an annual publication presenting research-based findings in the global Art and Antiques market. The report is published by UBS and Art Basel, and prepared by the cultural economist Dr. Clare McAndrew, Founder of the research and consulting firm Arts Economics, which focuses exclusively on the art economy.Appraisal Bureau Founder, Caroline…
AB Editorial