Caroline Taylor, Co-Founder & Chief Executive Officer
Caroline Taylor is a Certified Member of the Appraisers Association of America and serves as Co-Chair of the association's NFT Committee. She has extensively written valuations for purposes of insurance, equitable distribution, tax and estate planning, asset management, and charitable donation. Previously, Caroline was a Curatorial Associate for the Deutsche Bank Collection, and has additional experience at Phillips, The Metropolitan Museum of Art, and the Felix Gonzalez-Torres Foundation.
Caroline regularly speaks on panels and lectures on emerging technologies and art. She holds a BFA in Painting from Pratt Institute and additional Financial Math and Statistics coursework from New York University.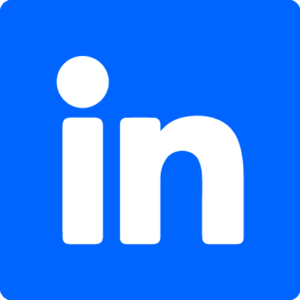 Scott Strong, Co-Founder and Chief Technology Officer
Scott Strong is Appraisal Bureau's Chief Technology Officer, bringing with him over a decade of experience working with tech startups in several different industries. His technical leadership, expertise in data science and machine learning, and business background uniquely position him as a strategic leader who's not afraid to get his hands dirty. Mr. Strong holds multiple degrees in Aerospace Engineering (B.S. and M.S.) and business (MBA) from Georgia Institute of Technology and Iowa State University.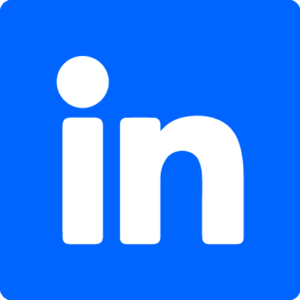 Caitlin Murphy, Fine Art Appraisal Manager
Caitlin Murphy is a Fine Art appraiser specializing in Modern and Contemporary Art. Her previous experience includes corporate art sales, museum administration and account management for institutions including ArtLifting, the Harvard Art Museums and the Savannah College of Art and Design. She is an Associate Candidate of the Appraiser's Association of America following her completion of the Comprehensive Appraisal Studies program in 2023. Caitlin earned her Masters degree in Art History and Museum Studies from Tufts University, and Bachelors degree from College of Charleston.